Comfortable and Comprehensive Dentistry
At Southern Dental Associates, we endeavor to provide first-class services for our patients in a safe, comfortable and welcoming environment; one in which we would be happy to treat our own families. We also aspire to continue as innovative leaders in the field of family dentistry for the Triad area. Whether you are considering simple preventive care to complex restorative and cosmetic treatments, our practice is devoted to your comprehensive care.
We believe that everyone deserves to enjoy a smile that's both beautiful and healthy. That's why our accomplished team has worked hard to provide patients with the skill, experience and dedication needed to transform their oral health for the better. We welcome entire families at Southern Dental Associates. The friendly, relaxing atmosphere of our office is enjoyed by children and adults alike.
Visit us today and learn more about how we can exceed your expectations when it comes to outstanding dental care!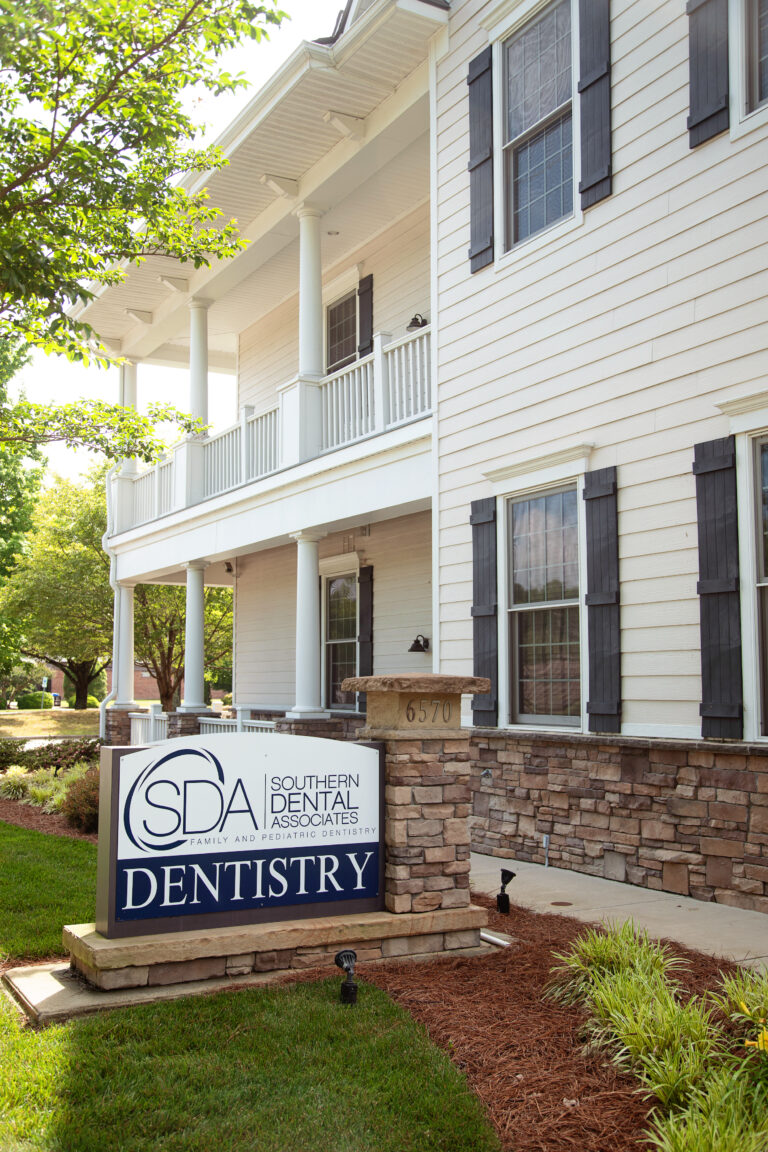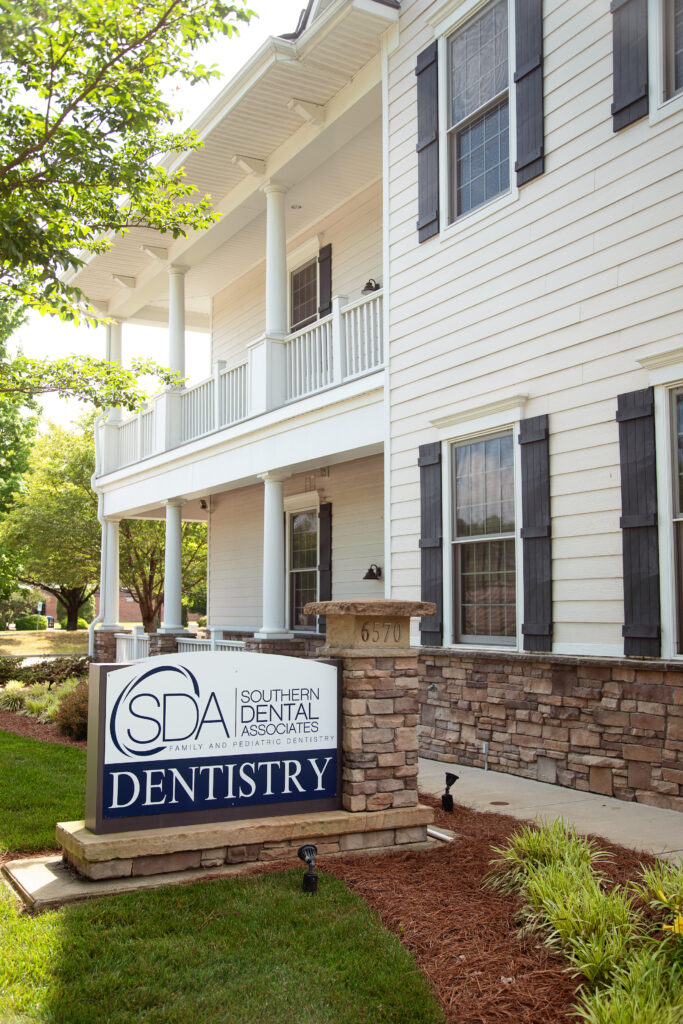 Southern Dental Associates is Now Welcoming New Patients
Be sure to contact Southern Dental Associates in Lewisville, Lexington, or Wilkesboro, NC to schedule an appointment today.