What is Invisalign® Treatment?
Invisalign® aligners are a convenient and effective alternative to pesky metal braces. The custom made, high-quality clear aligners can transform smiles in six months while remaining affordable and invisible. You shouldn't have to hide your smile!
In the treatment process, one of our doctors will take a thorough 3D digital scan of your teeth (the result of an iTero Element® scanner) in order to prepare an Invisalign® clear aligner that fits your mouth perfectly. Using the 3D scan, your doctor can work with you or your teen to create an optimal Invisalign® treatment plan.
Invisalign® SmileView™ simulates your new smile!
Take a smiling selfie from your phone and we'll show you what Invisalign® treatment can do for you.

Computer Users: Point your phone's camera at the QR code below to try the Invisalign® SmileView™ on your phone (Note: SmileView™ only works on phones).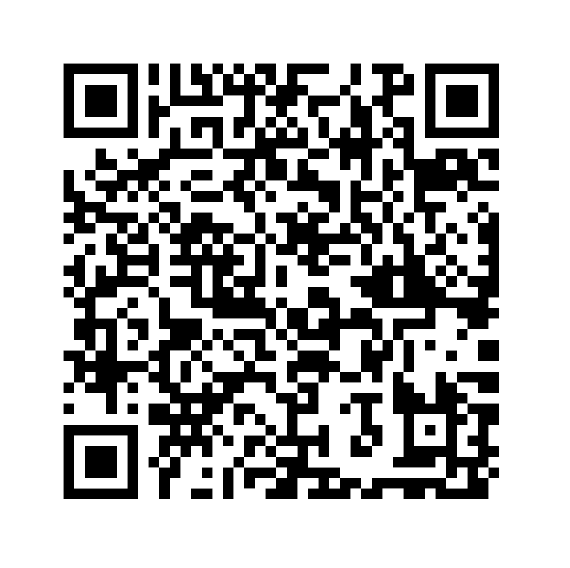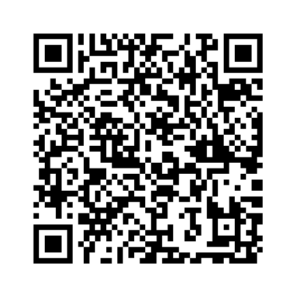 Frequently Asked Questions
Advantages of Invisalign® Aligners
At Southern Dental Associates, we are proud to offer the Invisalign® clear aligners. The Invisalign® treatment is customizable, and because it uses digital scanning rather than putty to ensure the perfect aligner fit for you or your teen, the process is guaranteed to be both more accurate and far more comfortable.
Over the course of your treatment plan, the custom-made Invisalign® aligner will slowly manipulate the structure of your teeth until you are left with a beautifully straight smile and a little extra confidence!
Advantages include:
Customizable
Accurate and comfortable fit
Individual-specific treatment plan
Clear and subtle
Time efficient
Convenient
Braces are no longer your only choice. Thanks to the latest technology, an Invisalign® clear aligner is the convenient alternative you need
Contact Southern Dental Associates
Please contact us to schedule an appointment with one of our dentists for a consultation regarding Invisalign® treatment in Lewisville, Lexington, or Wilkesboro.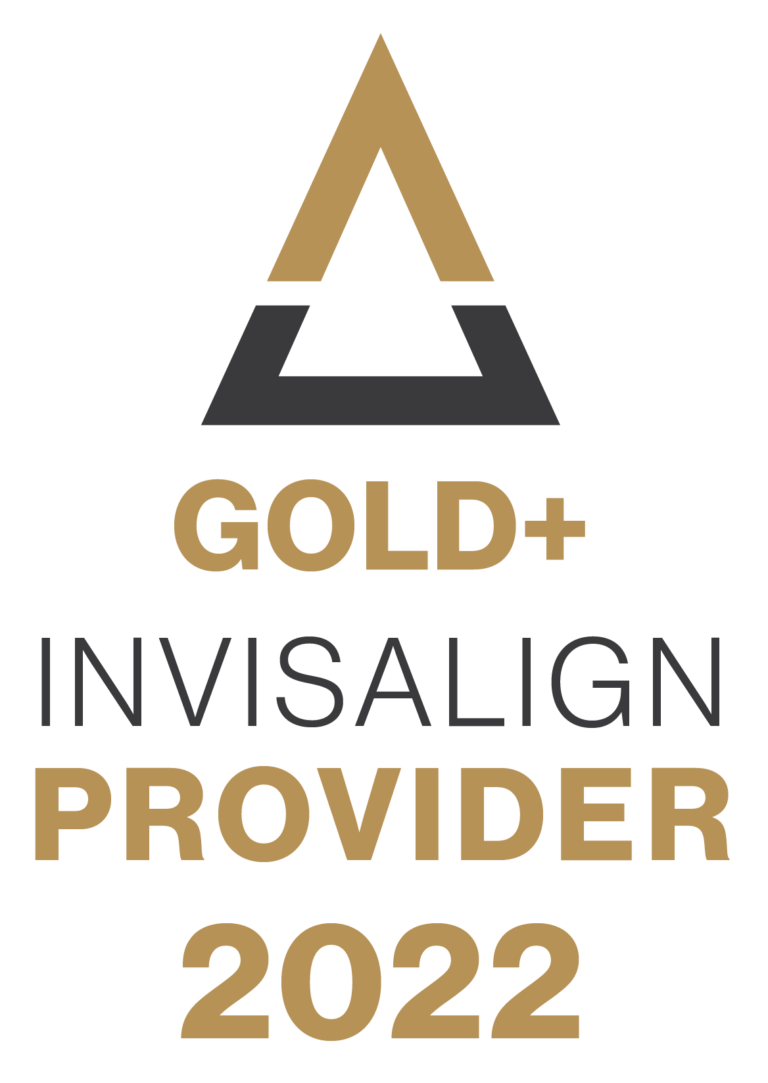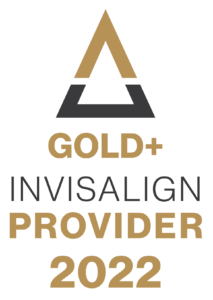 Southern Dental Associates is Now Welcoming New Patients
Be sure to contact Southern Dental Associates in Lewisville, Lexington, or Wilkesboro, NC to schedule an appointment today.